our July 21st 2012 Bride and Groom!
They are as cute as cute can be! After reading the Q&A we had with them I think you will agree!
Blessings to Eric and Melissa! We are so excited to capture your special day!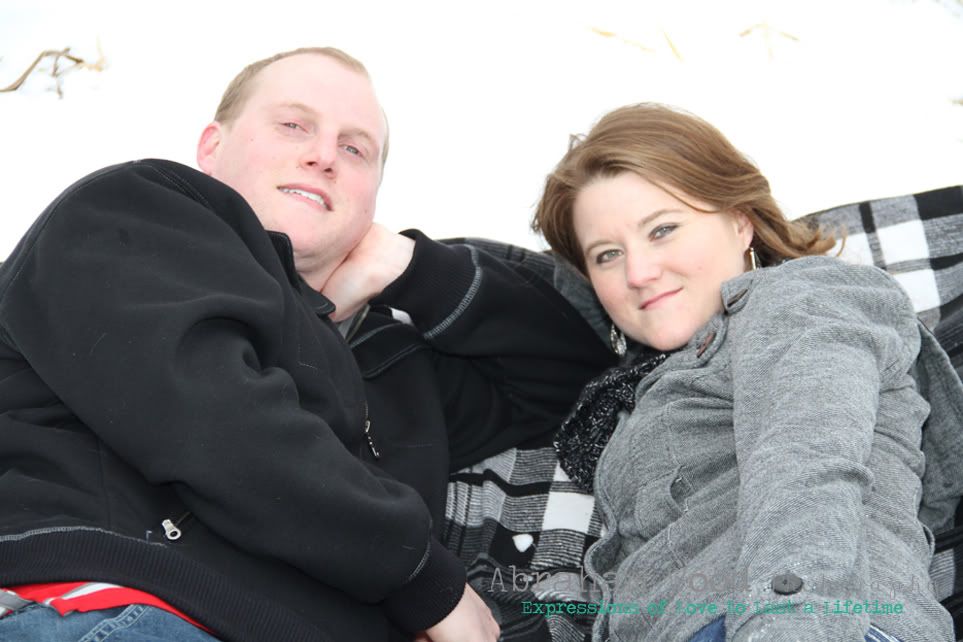 Melissa, how did you and Eric meet?
For a long time Eric and I had been hoping to find the love of our lives and through the efforts of my aunt Linda and his mom Jan, our journey together began. They knew how similar Eric and I were and that both of us had longed to find our soul mates. Eric and I were given each other's email addresses and telephone numbers. I lived out of town so our interaction had to be through email or phone. The first email was December 31st. The two of us spent many nights emailing and calling each other. I remember our first call, it was at midnight and I could hardly breathe as I dialed the number, but then he answered with a magnificent voice. Our first conversation wasn't that long but as time went on they would last for hours. In order to break the ice and to help prevent silence during our calls, we invented a game where both of us would come up with a list of words and we would tell each other what the words meant to us. One word that gave me butterflies was the word precious. Eric's response to that word was, "Someday I will give you a precious ring." We also would listen to music together and pick songs that meant a lot to us, or that emphasized how we felt for each other.
How did Eric Propose?
Friday, September 2, 2011, I came home from work, Eric and I were going to go out to dinner. I came in the house, I was wearing a WSU T-shirt, it was favorite team day at work. He looked so handsome and had a bouquet of flowers and a basket filled with chocolates sitting on the table. I didn't want to open the wrapped basket of chocolates but Eric persuaded me. As I opened the wrapping I took my time, stating how great each chocolate looked, meanwhile Eric just wanted me to open the basket and look at the very bottom. I finally got to the bottom of the basket and at the bottom was a ring. My response was, "What is that", his response was, "A ring." I again said, "What is that," his response , "An engagement ring," and then he said the words I had been waiting for my whole life, "Will you Marry Me." My first response, "Does anyone else know, and did you ask my Dad." He said yes to both. Both of our parents knew for a while. We called our families and everyone was so excited.
Why July 21st 2012
We picked July 21, 2012 for our wedding date because we wanted our wedding to be on a Saturday in July. Little did we know that it turned out being the birthday of my late grandmother and my sister-in-law. I feel that date was meant to be because my grandmother meant so much to me and I always wanted her to be at my wedding. Even though she can't be at least the most important day of my life will always be on the date my grandmother was born.
As my mom always said...
and he did. Eric and I are extremely happy together and we now know that our long wait was worth it.
It was God's plan to give us the greatest gift of our lives, each other.
How amazingly sweet is that!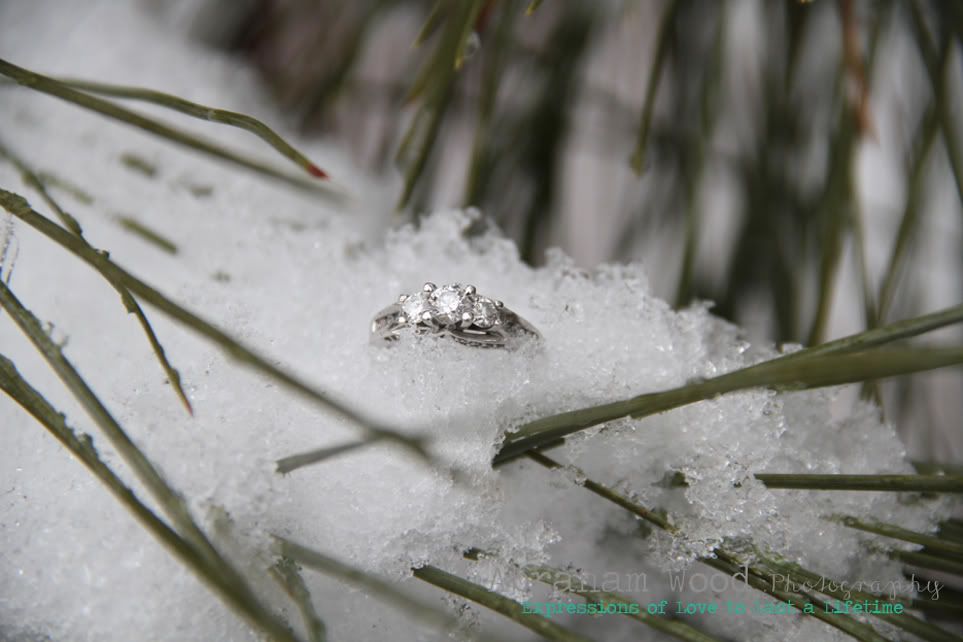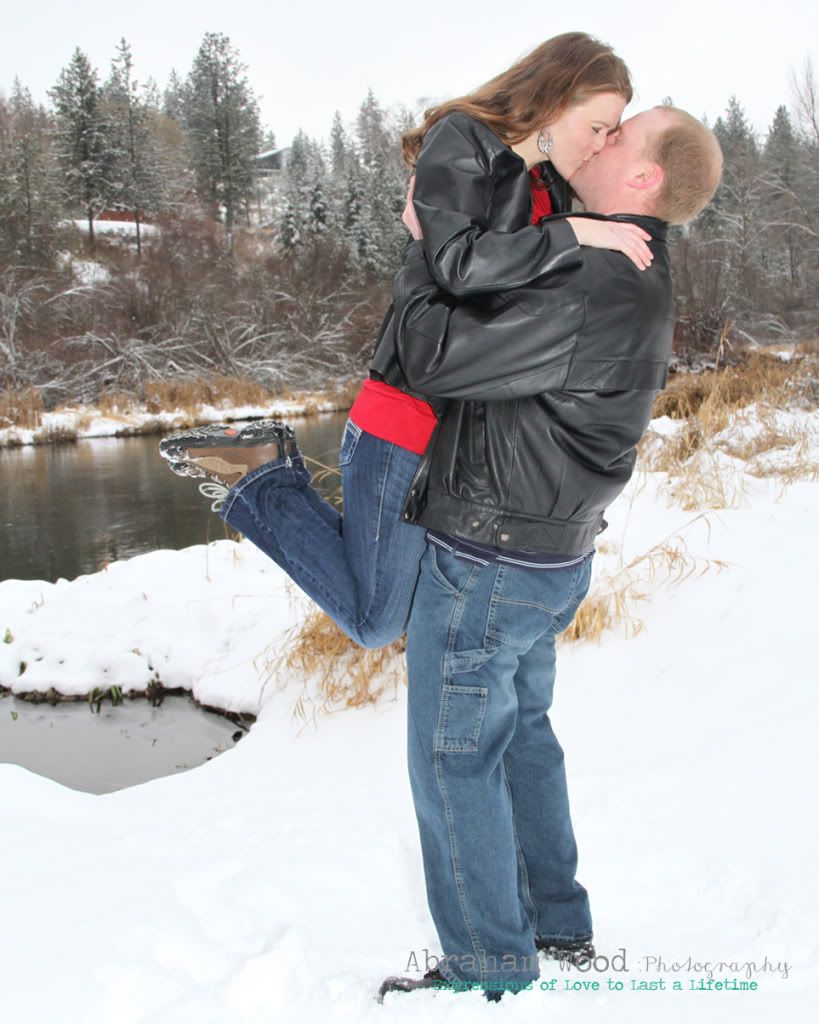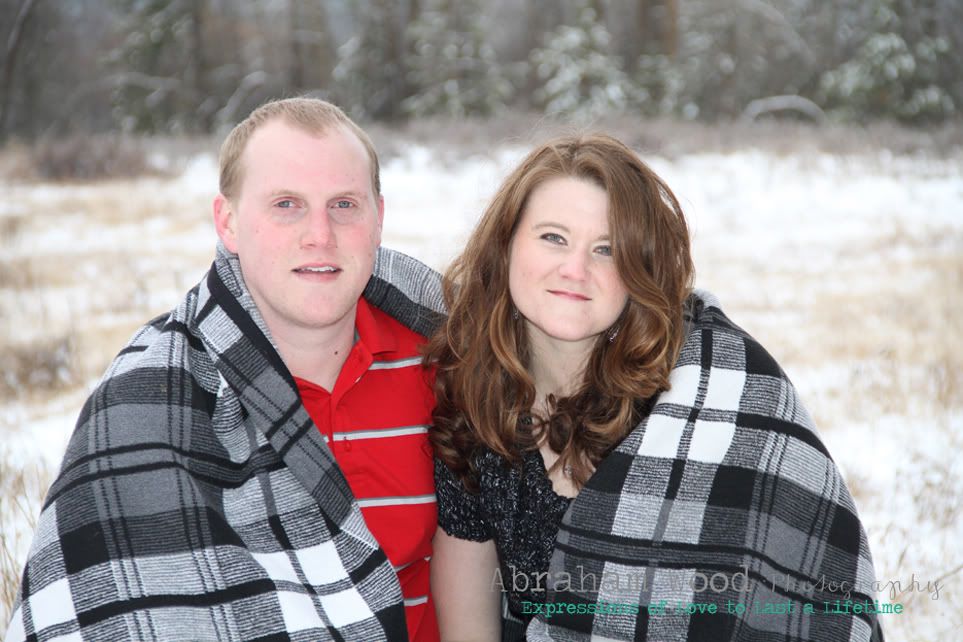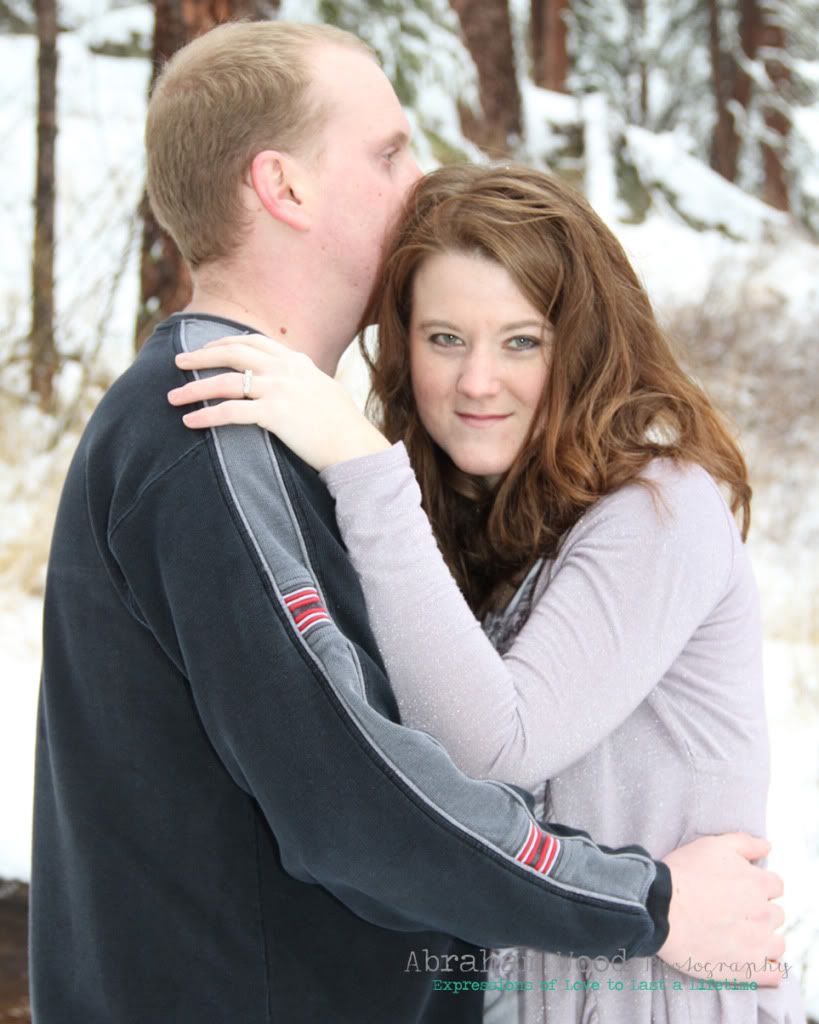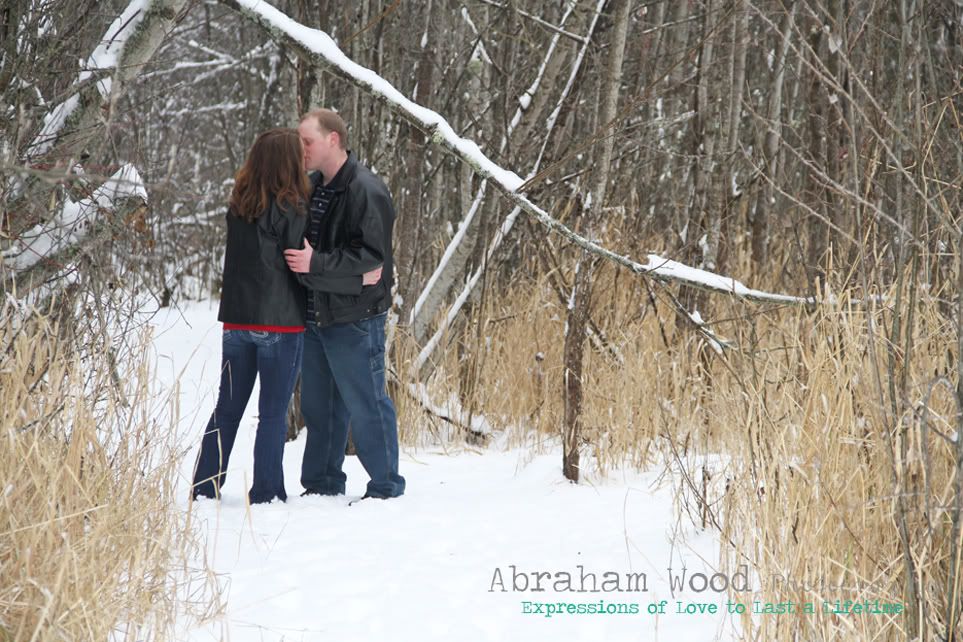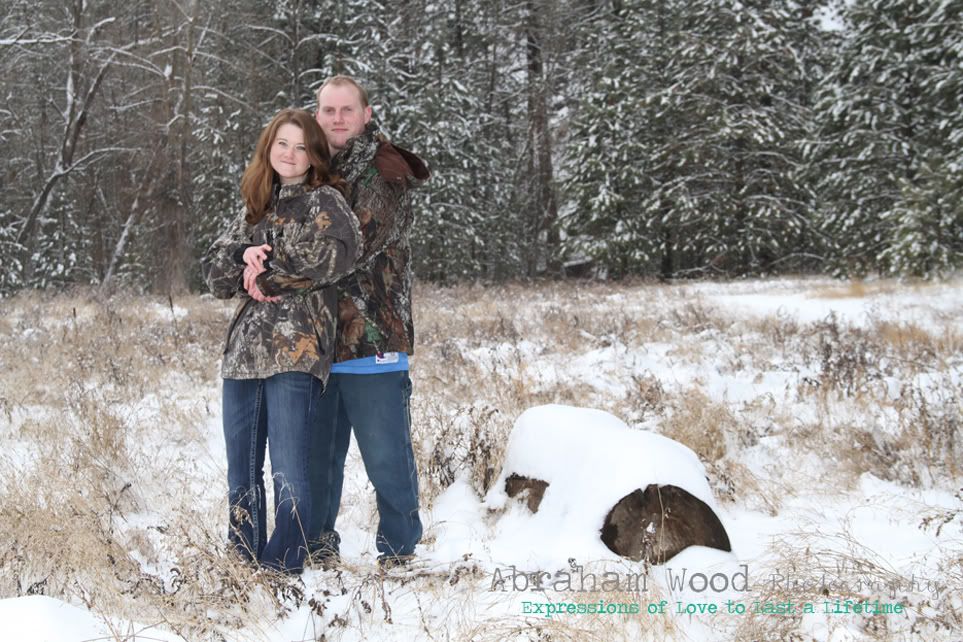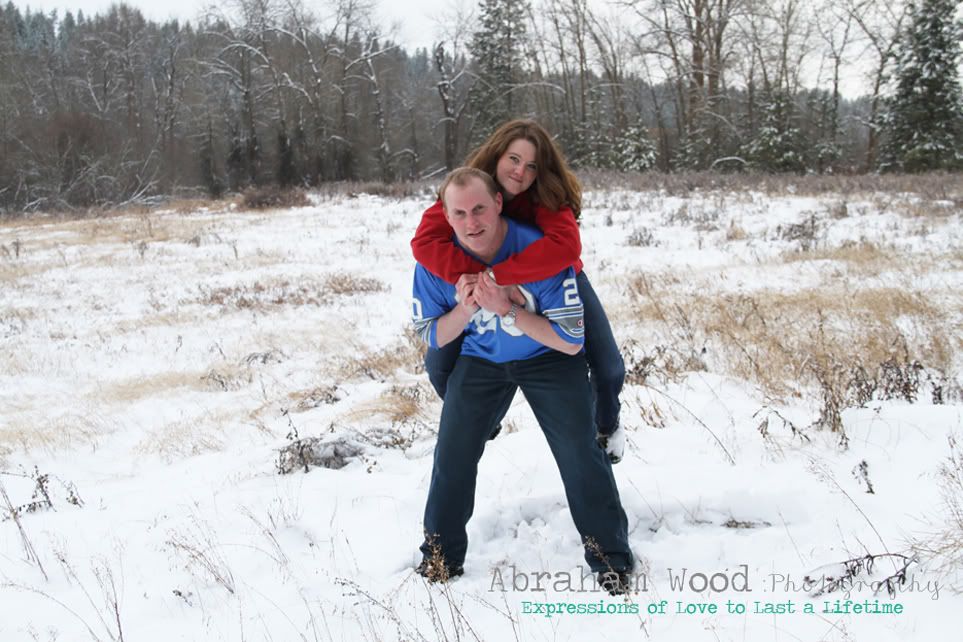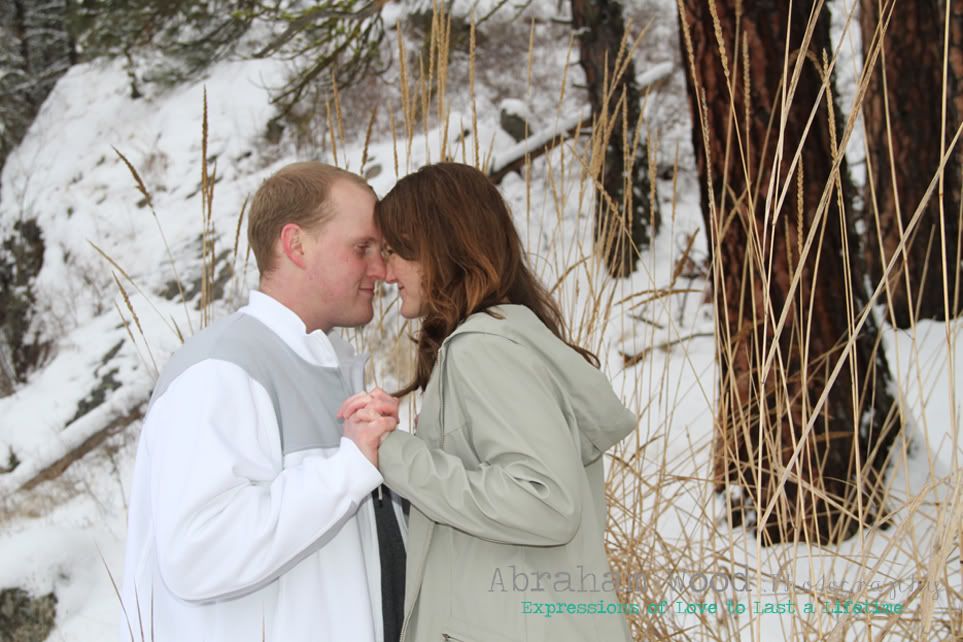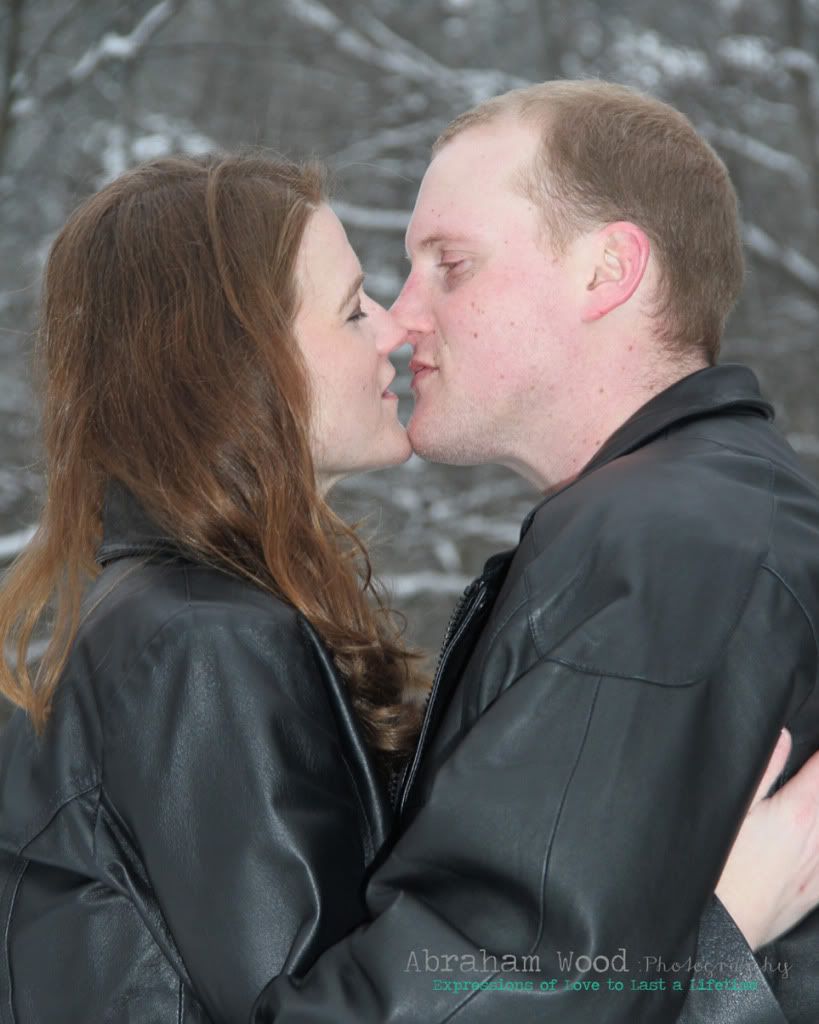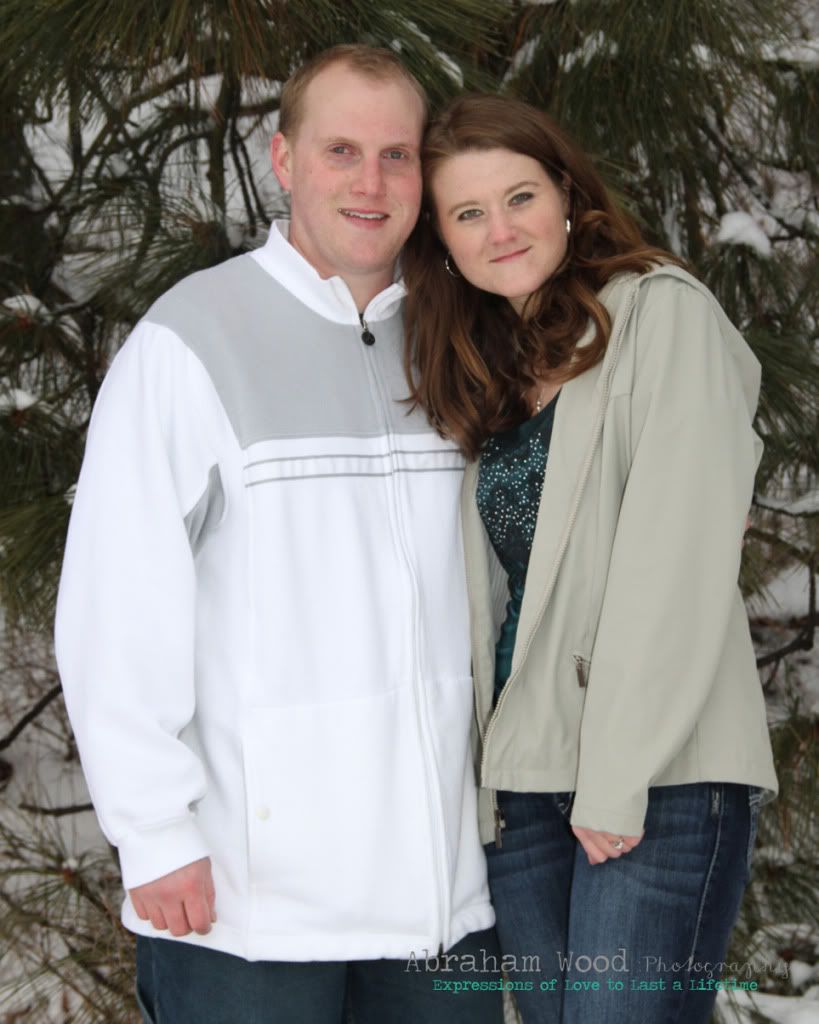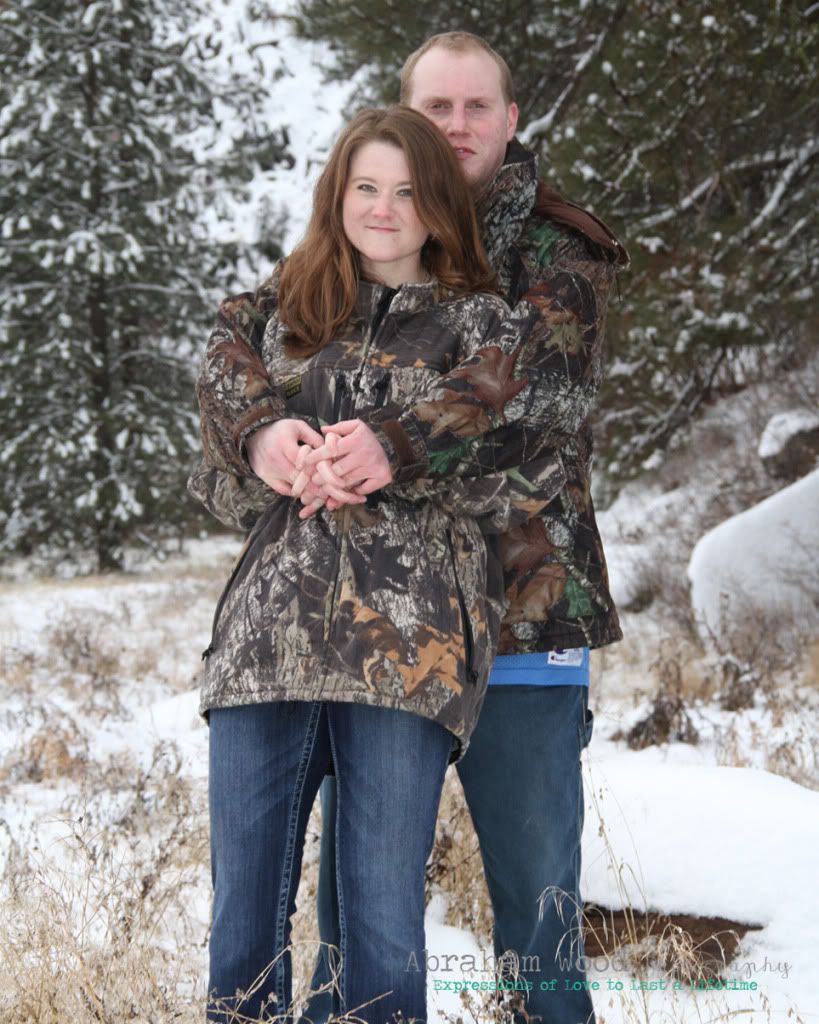 Pin It